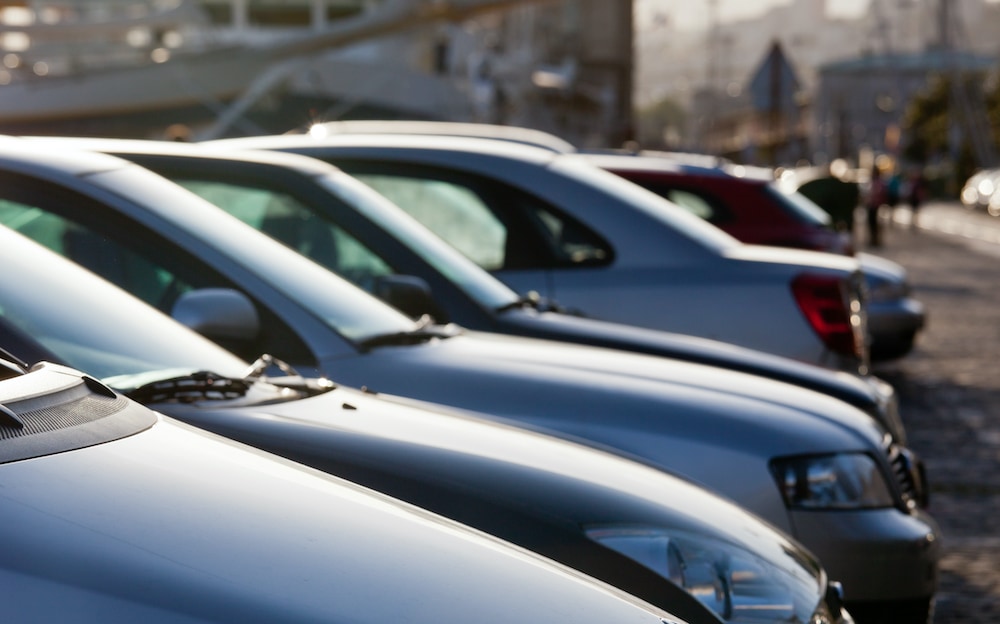 While the allure of buying a brand new car, truck, or SUV is certainly one to influence your decisions when shopping for a vehicle, buying new is not the only option. Here at Gosch Ford Hemet, we offer our interested drivers a selection of used cars for sale.
Our team wants to help you not only find the used vehicle that is right for you while adhering to your specific budget. Learn more about the benefits of buying used from our dealership near Menifee!
Benefits of Buying Used Cars
Variety, Certified, and Peace of Mind
Our dealership specializes in providing you some of the most popular new Ford models from the favorite Ford F-150 to returning new Ford Bronco. Our selection of pre-owned inventory offers used Ford cars, trucks, and SUVs as well as extends its catalog to used cars from brands such as Chevrolet, Acura, Hyundai, Jeep, Toyota, Volkswagen, and much more. 
Our used cars for sale also come in pre-owned certified. How our used cars for sale receive certification is through the Ford Blue Advantage, which features two levels of certification, Gold and Blue. Based upon several factors, including a used vehicle's age and mileage receives a certified status.
We provide peace of mind to our Menifee area shoppers as our pre-owned models come with a free CarFax® History report. With this report, you will have access to the history of your vehicle of choice for more transparency of past ownership. 
Affordability
When you are on a set budget to find a vehicle, shopping pre-owned allows you to adhere to your preferences while still being able to receive what you desire in a car. A majority of used vehicles tend to have the same long-lasting, attractive features as brand new models. 
This means you can drive off in a vehicle with all the features and technologies you love, including an entertainment systems, wireless charging, navigation system, three-row seating, and much more at a fraction of the price.
Reduced Rate of Depreciation
You avoid the extreme rate of depreciation when you shop from our used inventory. In fact, many auto shoppers can expect a new vehicle to lose up to 20% of its value within one year of rolling off the lot.
Buying a used car from Gosch Ford Hemet enables drivers to avoid this big hit of depreciation as well as the increased sales tax, insurance, and registration fees that typically accompany a new vehicle purchase.
Shop Used Cars For Sale Near Menifee
When you are shopping for a used car, be sure to visit Gosch Ford Hemet near Menifee. But first, we encourage you to browse our used car specials to receive the best value for your purchase. 
If you have any questions or would like more information, please feel free to contact us. Our dealership is located in Hemet and serves the Menifee and Beaumont area. We are excited to hear from you soon!