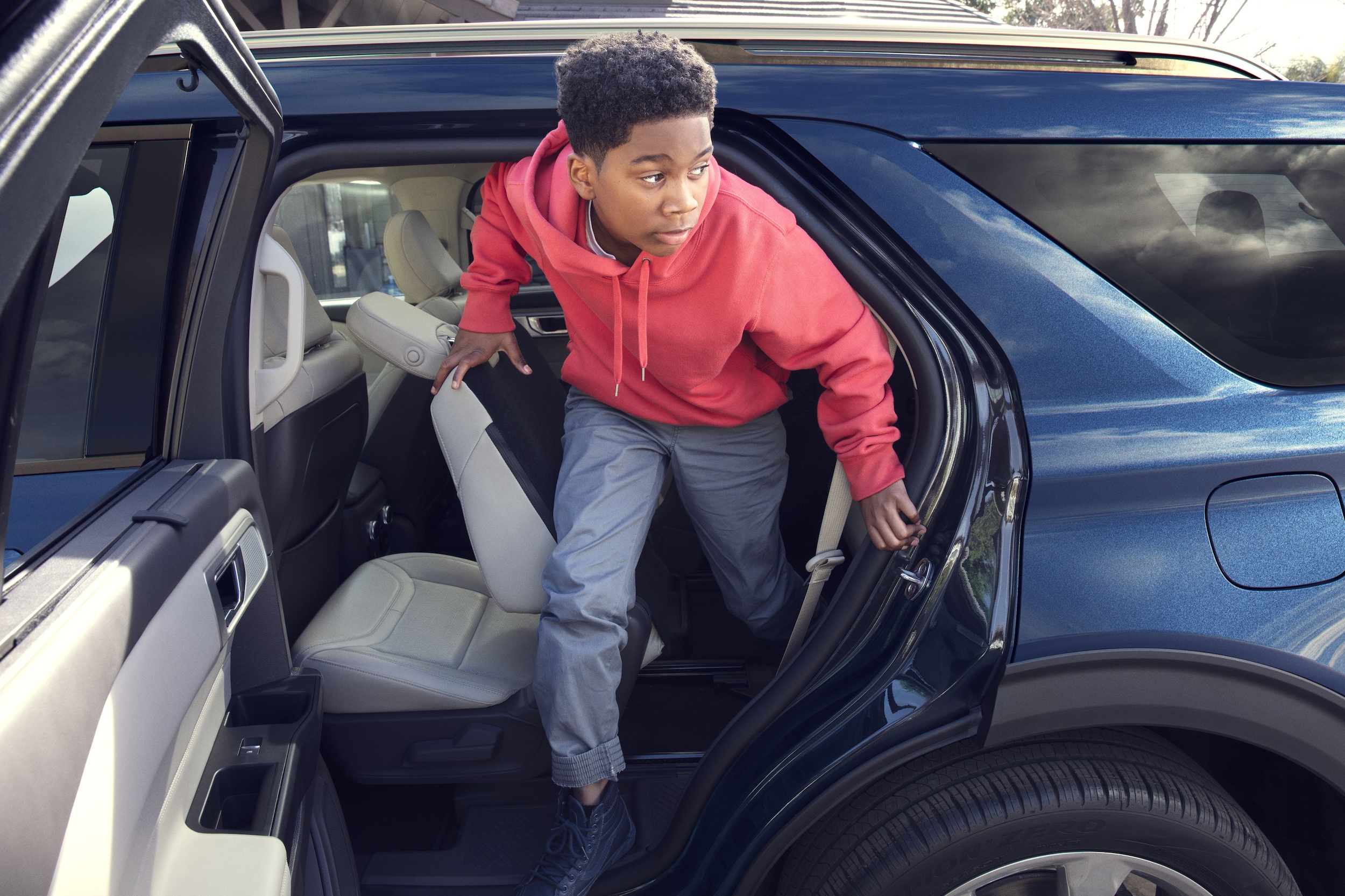 It's almost time for the kids to head back to school, which means shopping for school supplies, new clothes, and getting the back-to-school carpool in order. Before hauling everyone around Hemet, make sure you start the year off on the right foot with these helpful carpooling tips from Gosch Ford Hemet.
Prep Your Vehicle
Taking your ride in for regularly scheduled maintenance Is a smart first step in preparing your vehicle for back-to-school driving. Most carpools require quick trips in heavily trafficked areas and extended idling, which can overwork your car's engine and lead to unexpected breakdowns. Hemet drivers can get their vehicle up to speed and rolling all school-year long by visiting our Ford service center for routine maintenance and services like oil and filter changes.
Get Organized
Before the school year begins, meet up with the other parents in your carpool to discuss which route you'll take, evaluate everyone's scheduling needs, and to establish rules such as timeliness and safety guidelines. We also suggest creating a contact list that includes the names of every child and adult involved in the carpool in case of an emergency.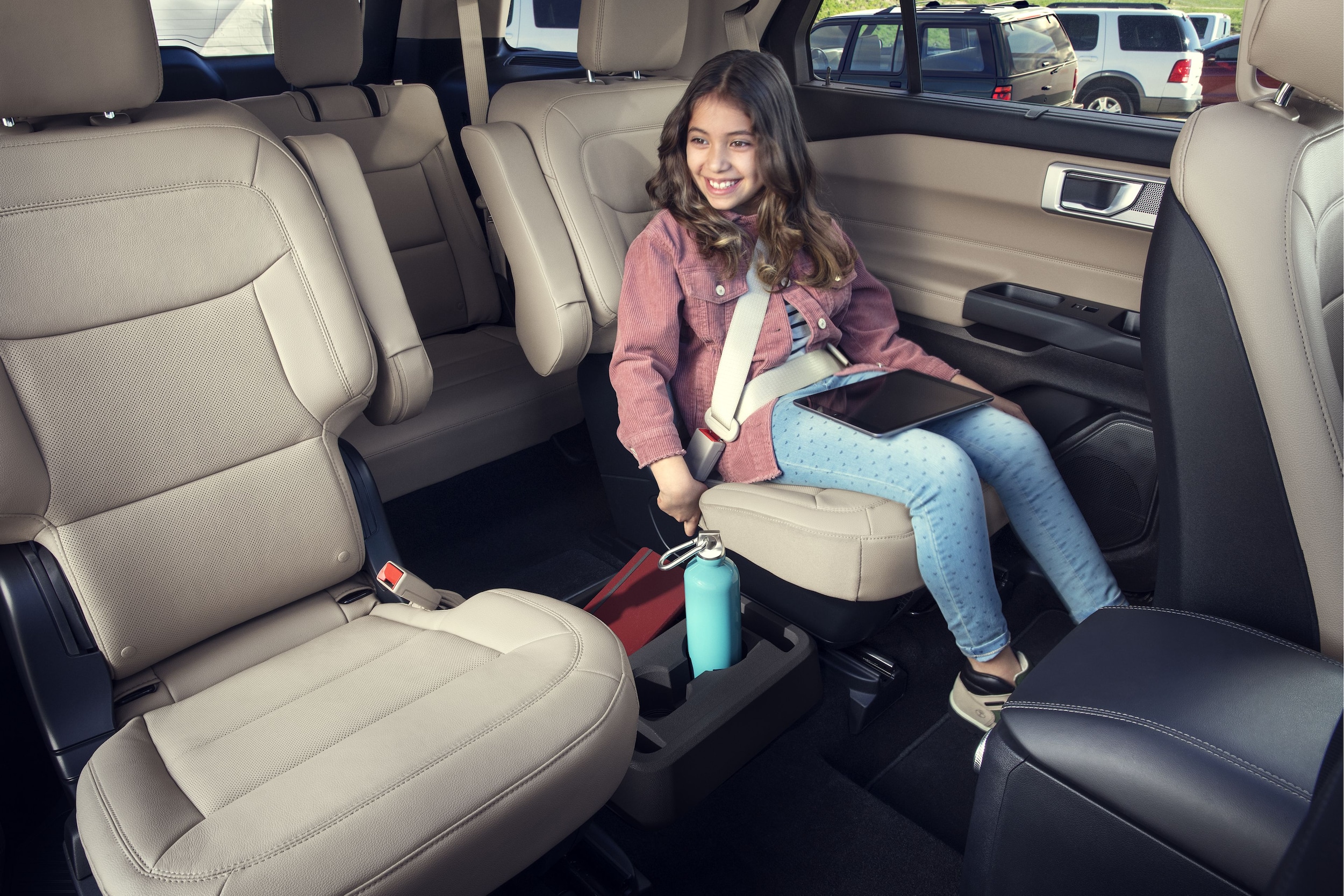 Prioritize Safety
When it comes to carpooling, nothing is more important than you and the kids' safety. Fortunately, new car seat options make it easier than ever to ensure every child is protected in the backseat, but it's also important for drivers to obey speed limits and instructions from crossing guards and carpool-lane monitors. Be sure to remind the kids exactly who is coming to get them and what they will be driving before dropping them off in the morning to ensure each child finds the vehicle in a timely manner.
Minimize Distractions
Carpool lanes can often be busy so be sure to eliminate any distractions and concentrate on the task at hand. Leave the radio alone and don't glance at your cellphone while navigating the carpool lane.
A well-run carpool can be a huge help and with these tips, you'll be able to start the new school year off on the right foot. Feel free to contact us at Gosch Ford Hemet to discover which family-friendly Ford vehicle is the perfect companion for your carpool needs.